I have become a Bridge tragic.
Since retirement I have used Bridge sessions as a quiet retreat from reality.
One grandson believes I spend too much time 'on the bridge'. Consequently when not at the tables, I spend my time with the various grandsons.
I enjoy the friendship and social interaction with the bridge crowd and appreciate their support when the going gets tough.
I have been on the committee for a number of years and gave served as Treasurer and Welfare Officer.
Photo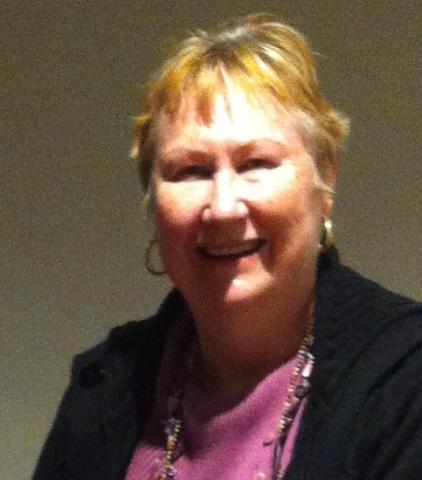 Role