I joined the Macarthur Bridge Club on the 6th May 1989. I quickly joined the committee and have served as a member and as President.
This is an exceptional club and the competition and fellowship we enjoy is great. The Club is a big part of my life.
I stepped down as President in 2015 after serving in the role for 26 years.
Photo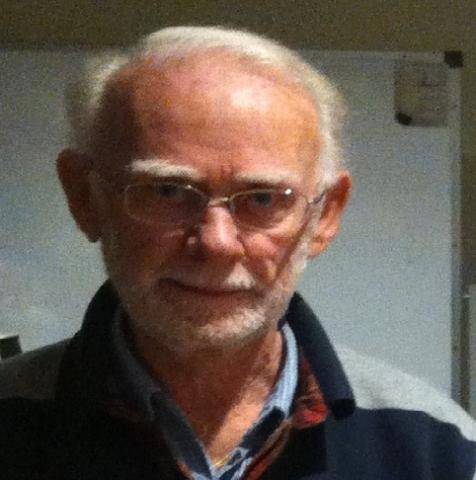 Role