I started playing bridge about 10 years ago. I needed a mentally challenging interest after my retirement and I wanted ongoing social contact.
I value the camaraderie and friendship that our club offers.
I have been Club President since November 2015 and I enjoy planning, organising and carryong out the responsibilities associated with the role. 
Photo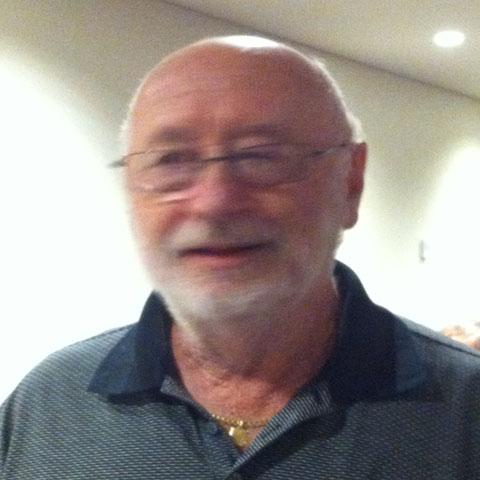 Role