I began taking Bridge Lessons in Kiama with the late Joke Hezemans after which I joined the Kiama Bridge Club. I continued playing with lots of encouragement from many of the advanced players. One of them was another teacher-the late Joan Paton from South Africa. In 2009 I was pleasantly surprised to be awarded the Most Improved Player trophy.
My confidence continued to grow and I joined the Illawarra Bridge Club playing against more experienced players and I have continued to play at the club located at Figtree.
After moving to Campbelltown I decided to join the Macarthur Collegians Bridge Club.  I was elected Treasurer in November 2017 and I now feel settled in the job.
Photo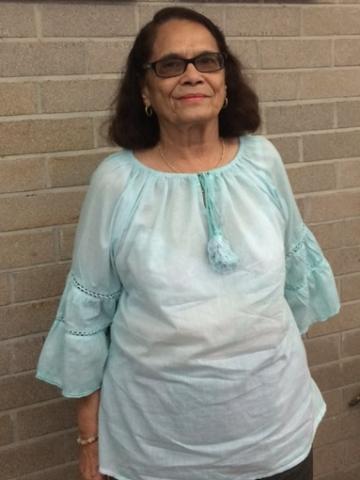 Role