Margaret Phippen - Profile
I've been playing Bridge a long time and have been on the committee twice, once as treasurer for a two year stint. I passed my Director's exam in January 2008 and have been directing on and off since then. 
One of the things I like about Bridge is that you never stop learning.  I understand that no system is perfect and just because some line of play worked last week, does not mean it will work this week. Bridge is character building especially when you lose with a 1400 score against you - ah well...life goes on and we return to play next week.
Another thing I like is the people. We are a very diverse group and none of us is the same, which makes for interesting chatter and play.
Photo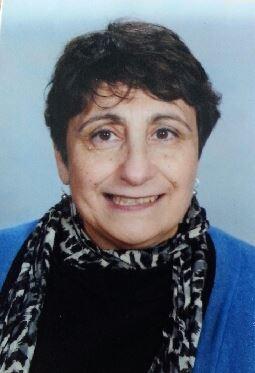 Role