Hi. My name is Cheryl Dean and I am a Director.
I recognise the need to keep mind and body active and over the years I have travelled extensively, volunteered with Lifeline, fostered rescue dogs, played tennis, joined a gym ,studied computing, painting, bonsai, mosaics and learnt to play bridge.
While not all these activities have stayed the test of time I find bridge to be as interesting and challenging today, as I did that first Tuesday night  over 10 years ago,  when I walked into the club room for my first game.
Photo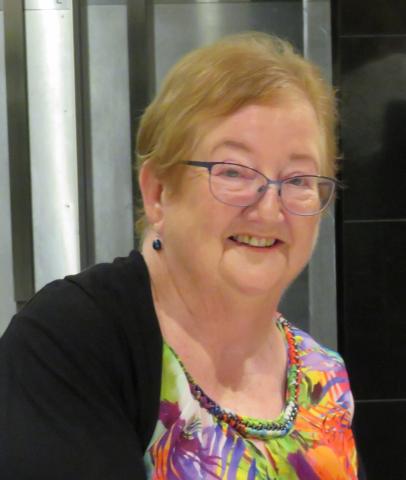 Role